What is BIM?
Building Information Modeling (BIM) is a process that begins with the creation of an intelligent 3D model and enables document management, coordination and simulation during the entire lifecycle of a project (plan, design, build, operation and maintenance).
What is BIM used for?
BIM is used to design and document building and infrastructure designs. Every detail of a building is modeled in BIM. The model can be used for analysis to explore design options and to create visualizations that help stakeholders understand what the building will look like before it's built. The model is then used to generate the design documentation for construction.
What is the process of BIM?
The process of BIM supports the creation of intelligent data that can be used throughout the lifecycle of a building or infrastructure project.
BIM for your industry
Learn more about how BIM can help you optimize your work and company processes.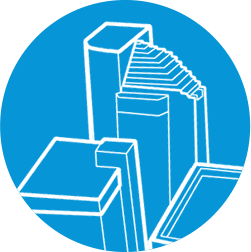 Architecture
Make better design decisions, improve building performance, and collaborate more effectively throughout the project lifecycle.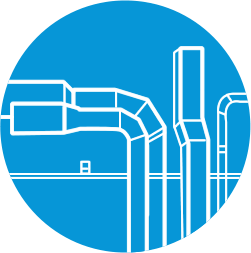 MEP
Improve MEP (mechanical, electrical, and plumbing) design quality and collaborate in real time to support the project delivery process.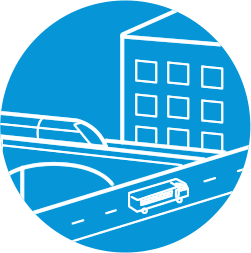 Civil
Use intelligent, connected workflows to help improve predictability, productivity and profitability.
Manage the design and construction of intelligent piping, structures, and processes more efficiently and collaboratively throughout project lifecycle and at hand-off.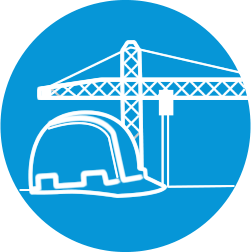 Construction
Digitize your construction site and connect project information from design through construction and handover.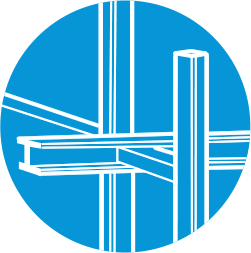 Structural
Explore how structural design and detailing software helps you win new business and support project delivery.